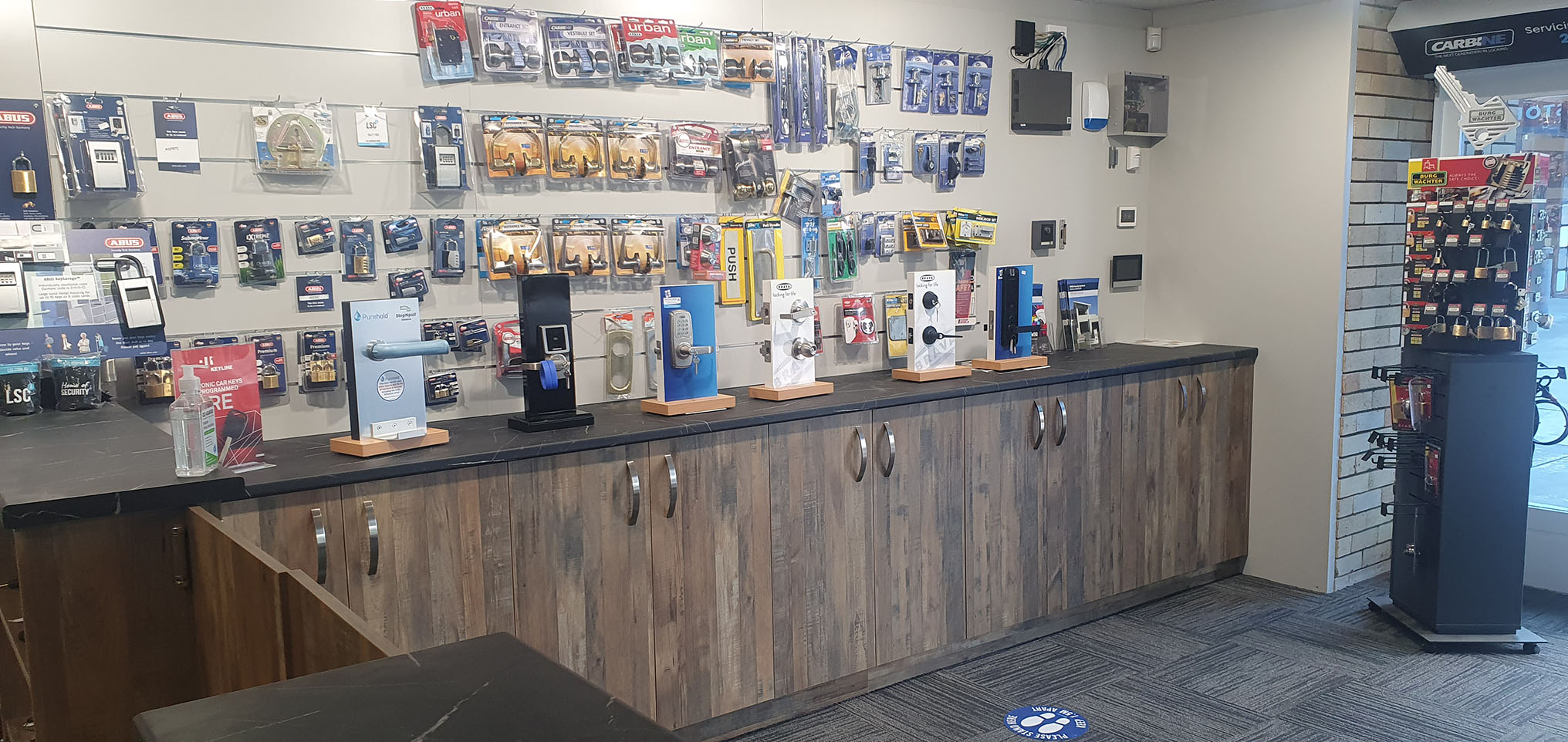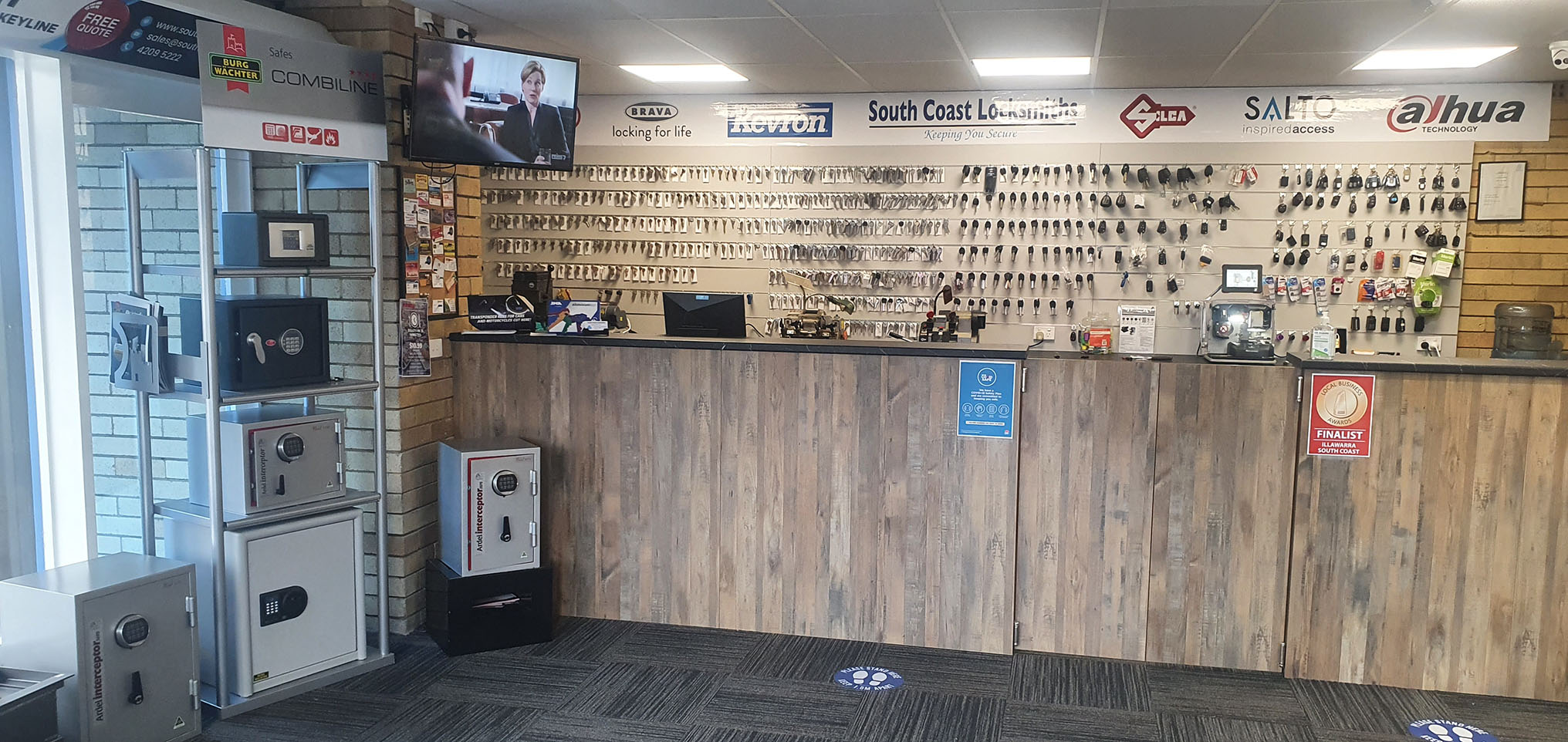 Keeping you secure car keys & remotes 24 hours
South Coast Locksmiths is a member of the Master Locksmiths Association Membership No. 9283 located at Fairy Meadow, servicing all areas of the Illawarra region.
The Owner operator is Kevin Morrissey, has over 30 years experience in the Locksmithing Industry. Kevin has worked for three major Sydney Locksmithing Company's, and has been a Locksmithing teacher for 10 years at a Sydney college.
Call South Coast Locksmiths for a free quote, and experience the difference!
Some of the services we offer
Servicing Wollongong and the surrounding suburbs with complete locksmithing, includes:
Personalized customer service
Restricted master key systems
Industrial & Domestic physical security
Automotive, open and make keys, transponders
Remotes for automotive and garage/house
Access control systems
CCTV
Alarms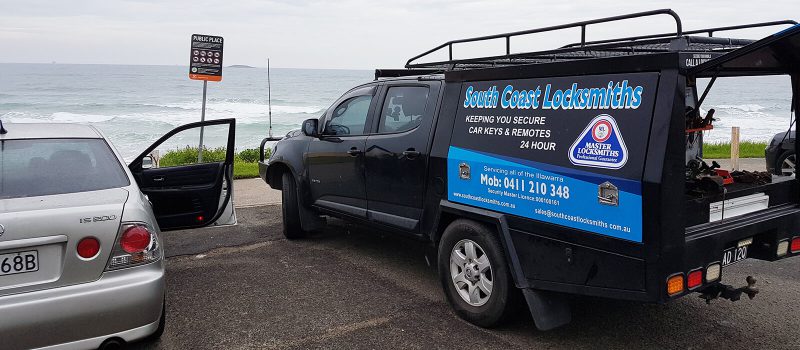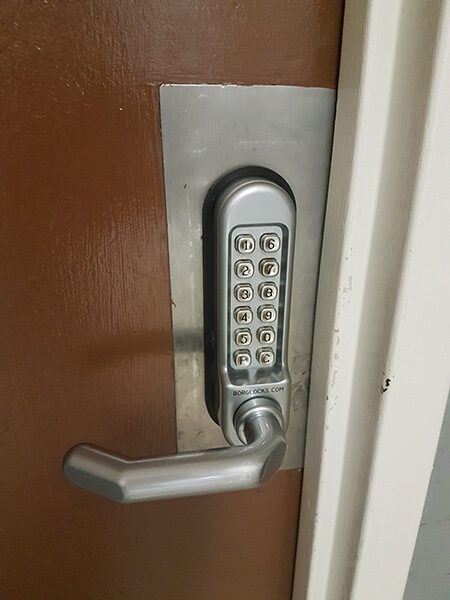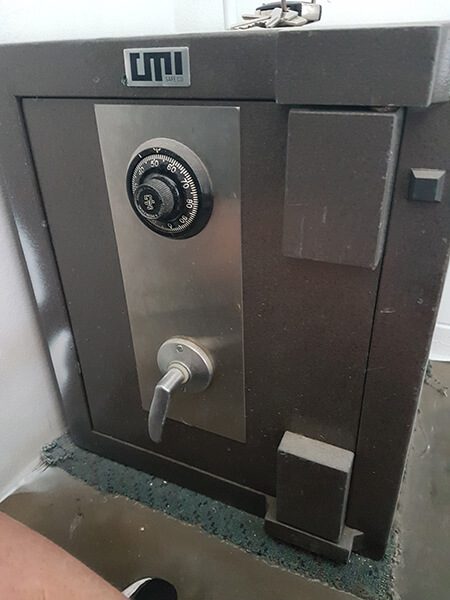 Reviews
John Saad
"I highly recommend this company. Very efficient, punctual and courteous. The work was done perfectly and very professionally. Both Luke and Corey gave excellent service for an urgent job at work. Thank you guys so much."
---
Kaine Shroff
"South coast locks smiths are great, they came out to my unit today to fix my door locks. after a miss communication with my agents they came out yesterday afternoon but we where not available. I spoke with Kevin who was understanding in this manner and arranged someone to come out first thing today . Outstanding Customer service and they did a thorough job would highly recommend thanks again South Coast Locksmiths."
---
Enter Signman
"After a quick phone call and a dash there, the NICEST fellow greeted me at the counter. This company knows their stuff. No fuss, super quick, value for money service. What a great place. Do not consider going anywhere else."
---
David Miller
"Best service and advice. A shout out to Luke who was incredibly helpful in fixing a mortice lock for me. Thanks heaps."
---
Kylie Taylor
"My ignition lock on my car wouldn't turn suddenly. The car was in my driveway luckily so I booked it in for the next day. Kevin had it sorted in no time at all. Don't waste your time with youTube 'how to' videos its only going to happen again and again, just call the professionals and get it fixed. Very professional, friendly and know what they are doing."